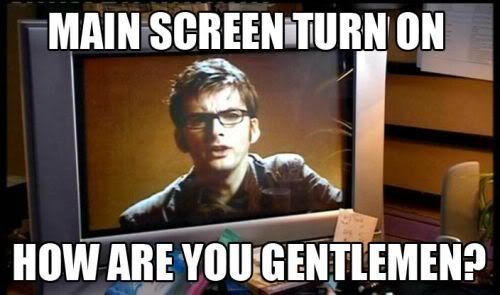 Mun is going on vacation starting tomorrow morning. Hopefully there will be internet, but replies will be spotty at best! Which is...not really different from the rest of this week, but at least the mun has a decent excuse this time 'round, right?

The people she will meet on vacation include the muns for:


ambitious_woman
alainn_aislinn
ibringlife
trickster_loki
wash_tm
sarahnotlaura

She's also meeting several other people, but the mun has no idea whom they play, only that they're pretty rad.