In case you weren't aware, the Arpea Awards are reaching the end of their voting regimen. Which means you, like me, need to get in there and vote.

To make your voting easier, I have devised a slide show with all of your best candidates. Namely, me. So! Let's begin, shall we?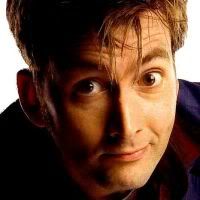 This is me.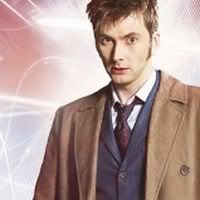 Clearly brilliant.



A little flirty.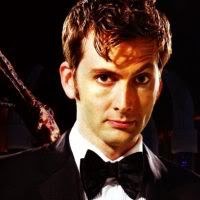 Most likely to seduce everyone (apparently).



Yet still a hero.



And also...anti-hero?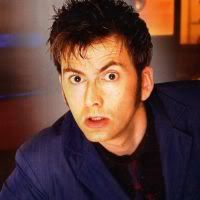 I don't completely understand it.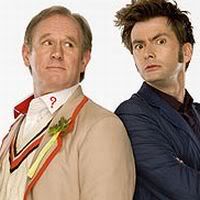 I'd ask one of my other selves...



Brilliant as they are, they probably don't know.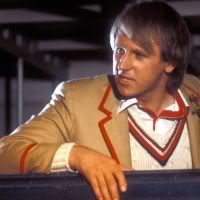 Not that I would ask them.



Nor would I ask that human me,
handysparehand.



He's not me, but we don't blame him.



Well, we don't blame him much.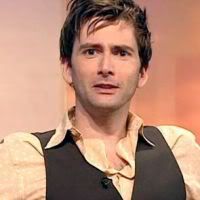 Right. We blame him and he'll get over it.



When we're not busy blaming the Master.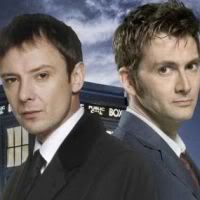 This is where I shamelessly plug that
salvagestime and
savagestime were made for each other, right?



Personally, I think he looks better with a beard.



Not better than me, of course.



Oh, speaking of beards, here he is with Lucy!



Lucy and I are also up for a few awards, but talking about them could get one of us or both of us killed.



Speaking of killers...right, well, I couldn't figure out where else to put him. John Hart, ladies and gentlemen.



Oh, is this the part where I talk about my companions! I love this part.

We have Rose.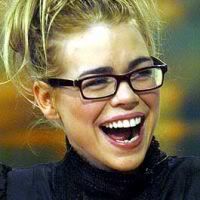 dameluckypants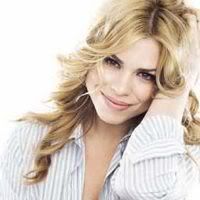 doctorsplusone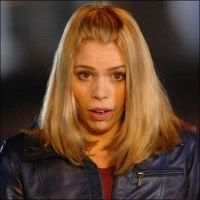 banished_dame, owner of the infamous MonkeyMug.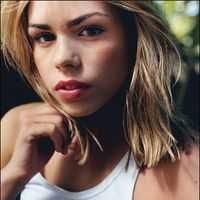 I promised I wouldn't post a bad picture of her this year----did you notice I know a lot of Roses?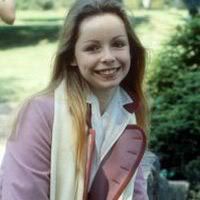 It must be my general love of blondes. Here's the rare Romana, also nominated with me for awards!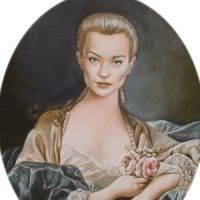 And the lovely Madame du Pompadour.



She's brilliant all on her own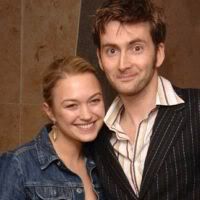 Though we are nominated for quite a few things together.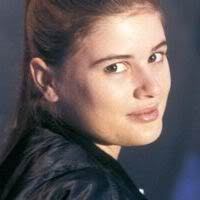 And we have my near-daughter Ace.



And my actual daughter Jenny.



Who always manages to make me proud.



Not that I don't adore the brunettes in my life.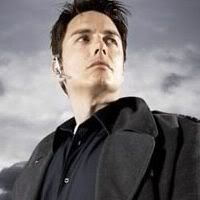 Such as the Torchwood crew's leader. Ewwww, Torchwood.



And...oh, wait, no, that's just me again.



The lovely
marthajonesmd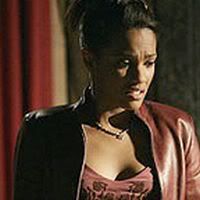 And
imnot_hisgirl, my headmate.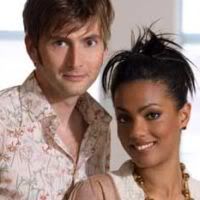 Who's up for a few things with my handy self (Rassilon knows why...)



The ever enigmatic River Song.



And of course, the Brigadier. Reasonably handsome then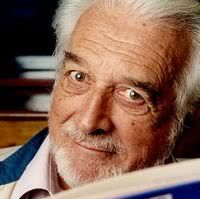 And now.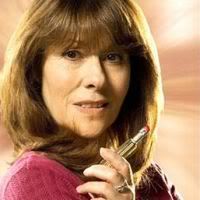 And of course, Sarah Jane.

The moral of this story is, when in doubt, vote
rude_not_ginger

Or the TARDIS.

EDITED TO ADD: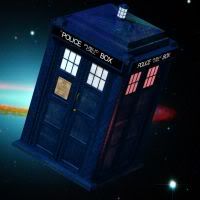 NO ONE IS BETTER THAN THE TARDIS!
Now can I please be let back into my bedroom?